Wind River: Summer 2022
WHEN
Jul 16 2022 - Jul 22 2022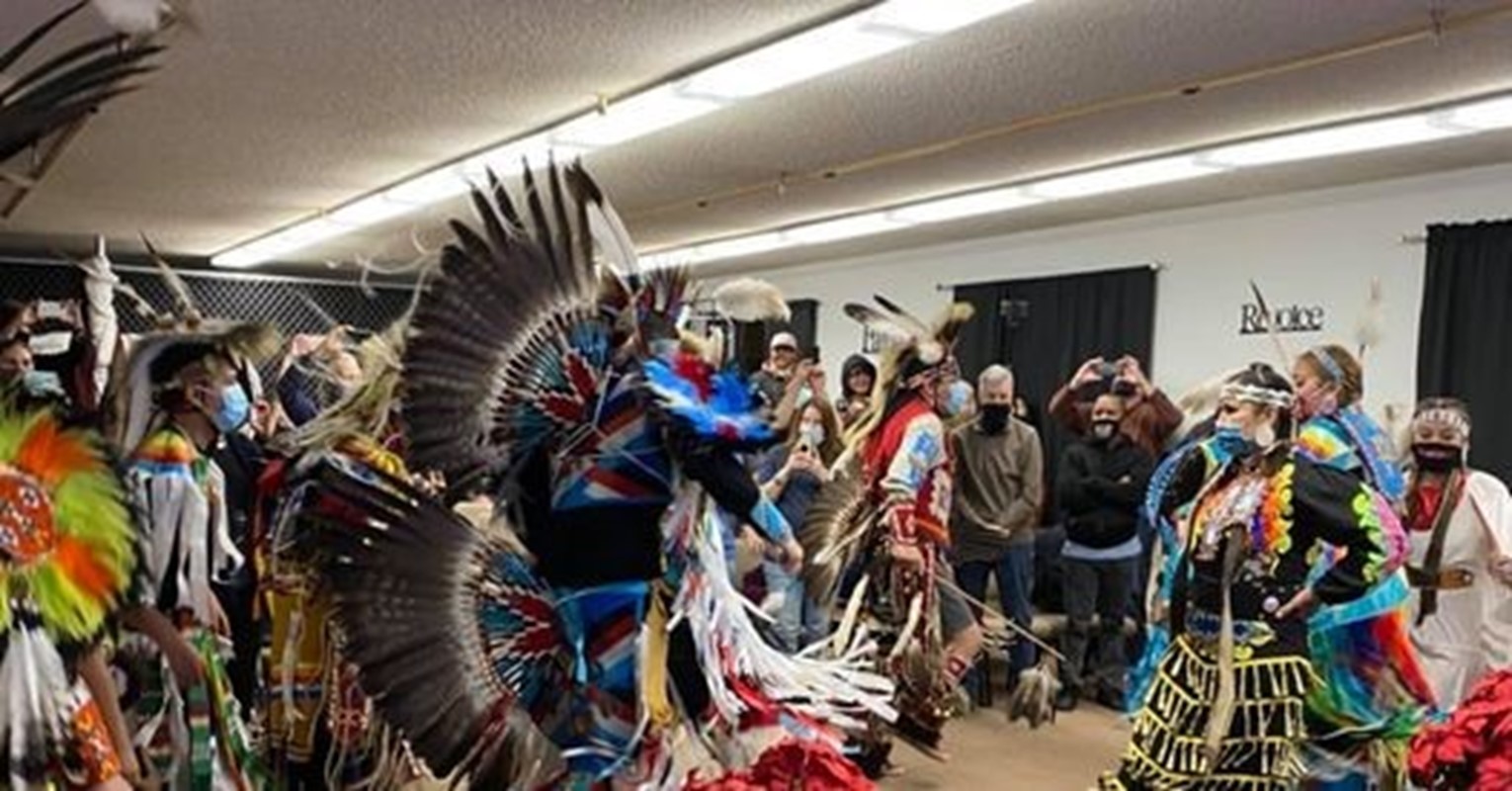 WIND RIVER
We will be partnering with our missionaries, Jason and Sarah Lucas, to minister to the Northern Arapaho and Eastern Shoshone families located on the Wind River Reservation in Wyoming. You can join the construction team or the ministry team. Both teams will serve at the church service and homeless ministry. The construction team will also be working on the brand, new church building. The ministry team will be assisting with kids club, youth group, and the food pantry.

WHY WIND RIVER INDIAN RESERVATION?
Wind River Indian Reservation is the 7th largest Indian reservation in the United States, and less than 3% of the Native Americans living there believe in Jesus. It is a desolate land with many challenges: 75% of Native homes are affected by alcoholism; suicide is 2.5 times higher than the national rate; 95% of women and girls and 70% of boys have experienced sexual abuse; 85% of the natives are unemployed; and 50% of youth drop out of school. The Native Americans have often been called the forsaken and forgotten people. Yet God has not forgotten them.

ABOUT FOUNDATIONS FOR NATIONS
Jason and Sarah Lucas started Foundations For Nations 3 years ago. Their desire is to show the Northern Arapaho and Eastern Shoshone Indians who live on the reservation the unconditional love of God, where broken treaties have betrayed them and history has cast them aside. They do this through outreach programs, providing essential needs, teaching them life skills, and discipleship. Their vision is to help restore their honor as the Native people of this great land.  

"And your people will rebuild the ancient ruins; You will raise up and restore the age-old foundations [of buildings that have been laid waste]; You will be called Repairer of the Breach, Restorer of Streets with Dwellings." - Isaiah 58:12


NEXT STEPS
Apply
Start Fundraising

Create a login, and start sharing about your trip. Send your personal fundraising page link to friends, family, and anyone who follows you on social media.

Complete Travel Requirements

Submit all of your travel requirements online (ex. copy of passport, release forms, health information). We need a few things from you before you are ready to depart for your trip.

Attend Team Meetings

Make sure to attend every team meeting. This is where you will be equipped for anything that you will encounter on your missions trip, meet your team, and train together.

Go

Pack your bags, and set your alarm clock. We can hardly wait to spend the week together sharing the love of Jesus with others.
SUPPORT US
Fundraising Goal:
$1,000.00
Contact Info
Carrie Pendleton
(719) 591-1800
Financial
Total cost
$700.00
Application Fee
$50.00
Milestones
| | | |
| --- | --- | --- |
| $350.00 | | Initial Payment Due 4/16/2022 |
| $350.00 | | Final Payment Due 6/16/2022 |
Meetings
May 1 2022
12:45 PM - 1:30 PM MDT
Informational Meeting
Required
Requirements
Prerequisites
Apply for the trip

Attend team meetings

Complete paperwork and requirements in missions platform
Restrictions
Age Requirement: 15 (12 with a parent)